handle bar Bushings
---
Deployed at the moment and where I'm at the net sucks a big donkey. Takes almost 20 mins to load a page. So my 05 vegas needs new handle bar bushings, I have 6'' risers and 14'' apes, I'm in need of a part number or a good place to order them from, I do not want the stock bushings. I need something with zero play please. Are all year model bushings the same? Thanks in advance
---
2005 Vegas 8 Ball (MY BABY)
1996 Honda Shadow, cut, sawed, hard tail, ratted bobber (WHITE TRASH Build)
2011 XC -Destroyed by a kids Chevy Cruze
2012 XC
2002 HD Electra Glide Classic sold
Senior Member
Join Date: Mar 2011
Posts: 307
I think you might be out of luck.I havent heard of anyone making an after market stiffer bushing.the new models have a different bushing thats more solid but i think you have to change the top triple tree to the new style to take the new bushings.
Lifetime Premium
Join Date: Aug 2010
Location: NW AZ
Posts: 8,308
If you can't find any you can always take the stock one to a machine shop and have them make a couple of solid steel ones for you. Very easy to do on a lathe.
Senior Member
Join Date: Jan 2012
Location: Prince George, BC
Posts: 143
Aftermarket ones are made. I don't recall the website but if you do some searching on this forum you will find it in another thread on this same topic. You're also welcome to steel my $5 idea which will stiffen them right up and is very easy to do.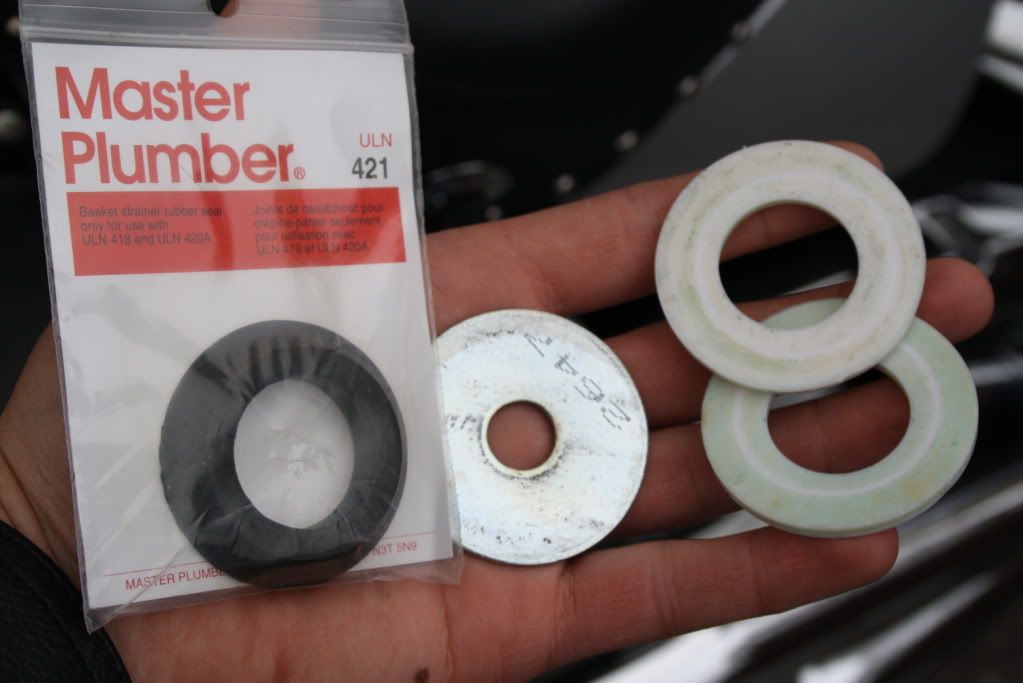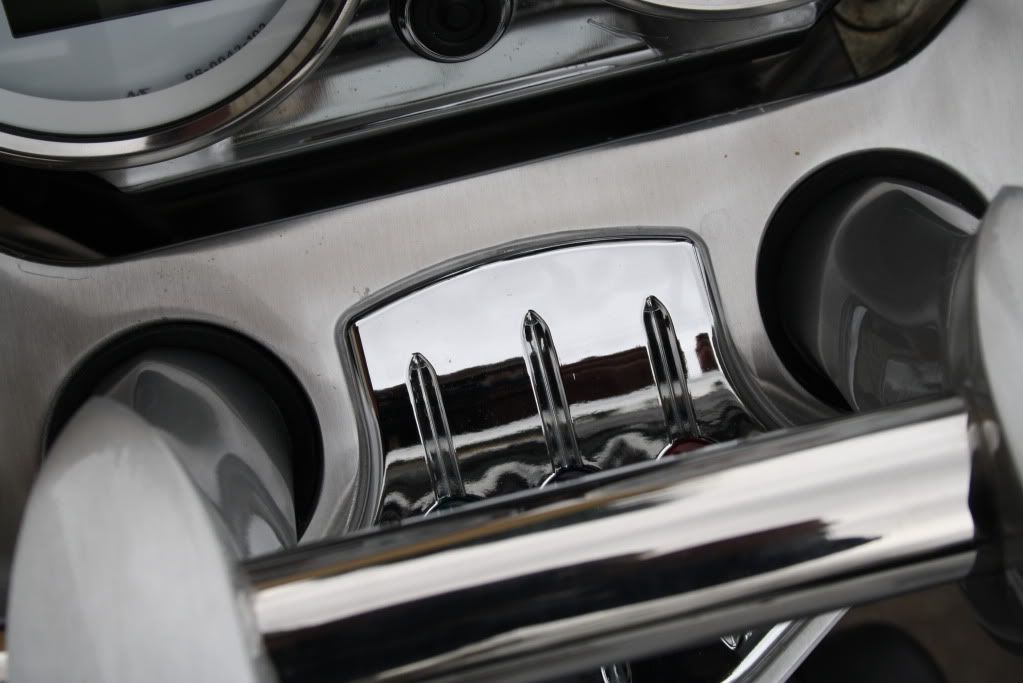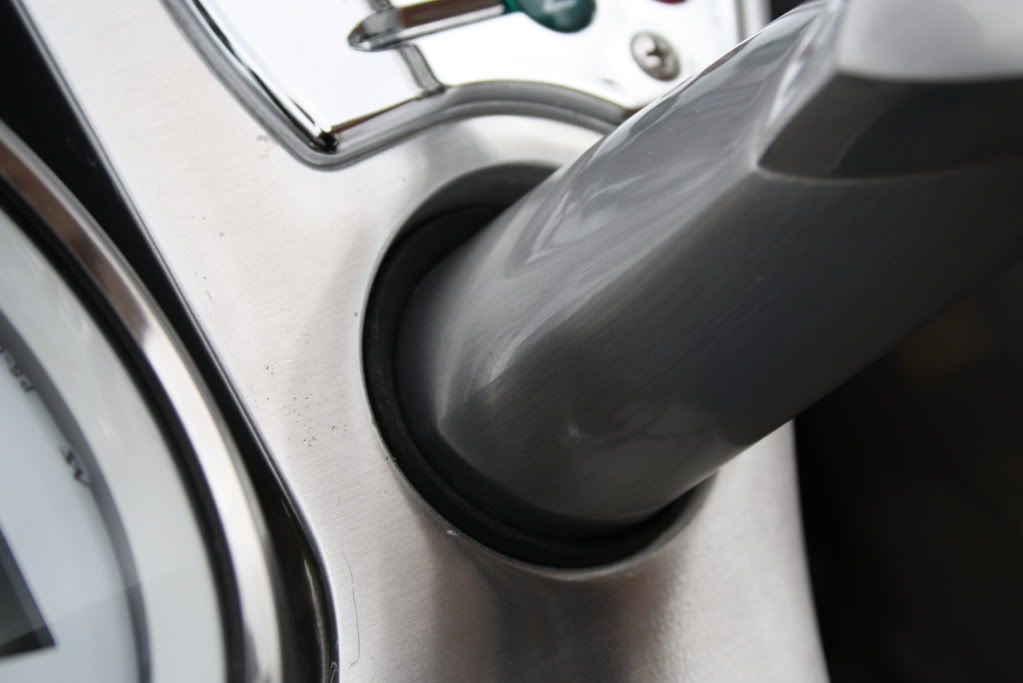 Senior Member
Join Date: Jan 2012
Location: Prince George, BC
Posts: 143
Posting Rules

You may not post new threads

You may not post replies

You may not post attachments

You may not edit your posts

---

HTML code is Off

---