Junior Member
Join Date: Mar 2013
Posts: 22
A nice Sunday ride....
---
Went out for a nice Sunday ride and snapped these up hope it inspires you guys to come visit.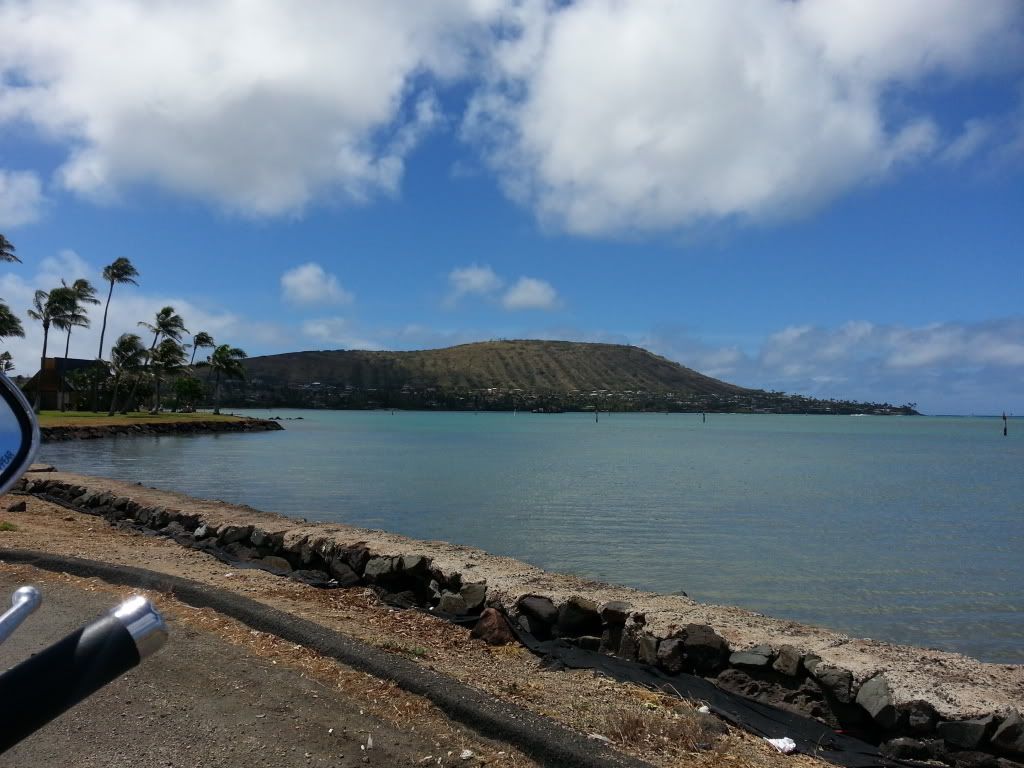 I don't get out much... As boring as this pic is I actually enjoyed taking it. Hehe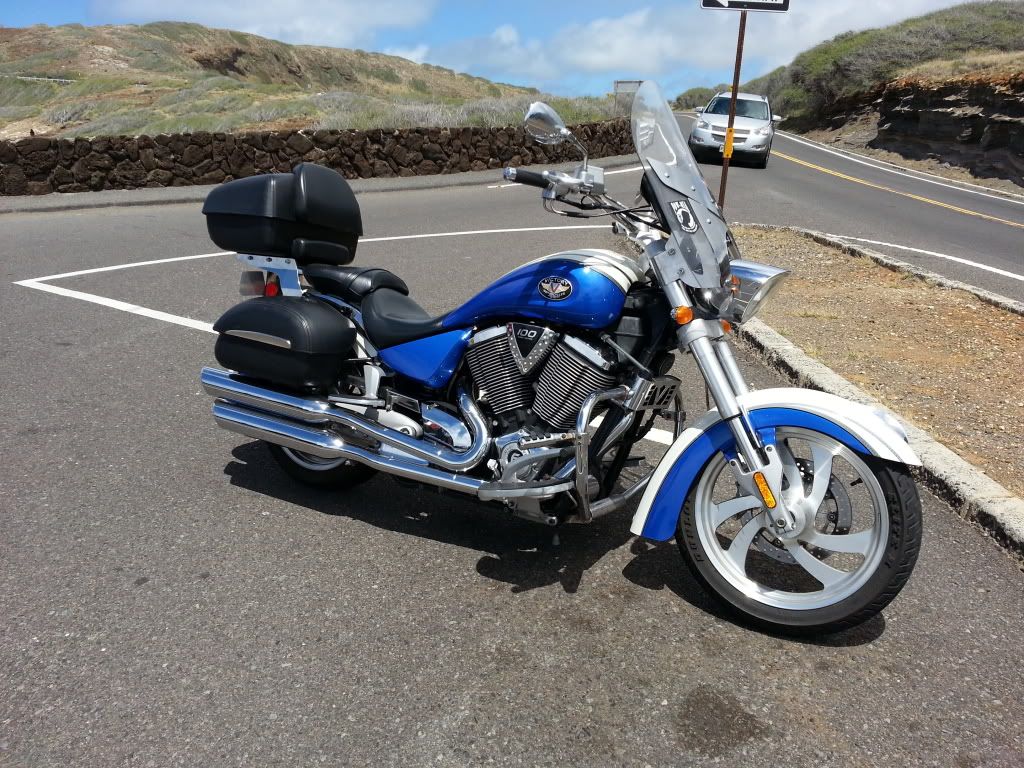 Parked at sandies lookout. The blue had a nice hue in this lighting. Wanted to snap one up.
Beautiful surf, clear skies and surely a lovely day ahead.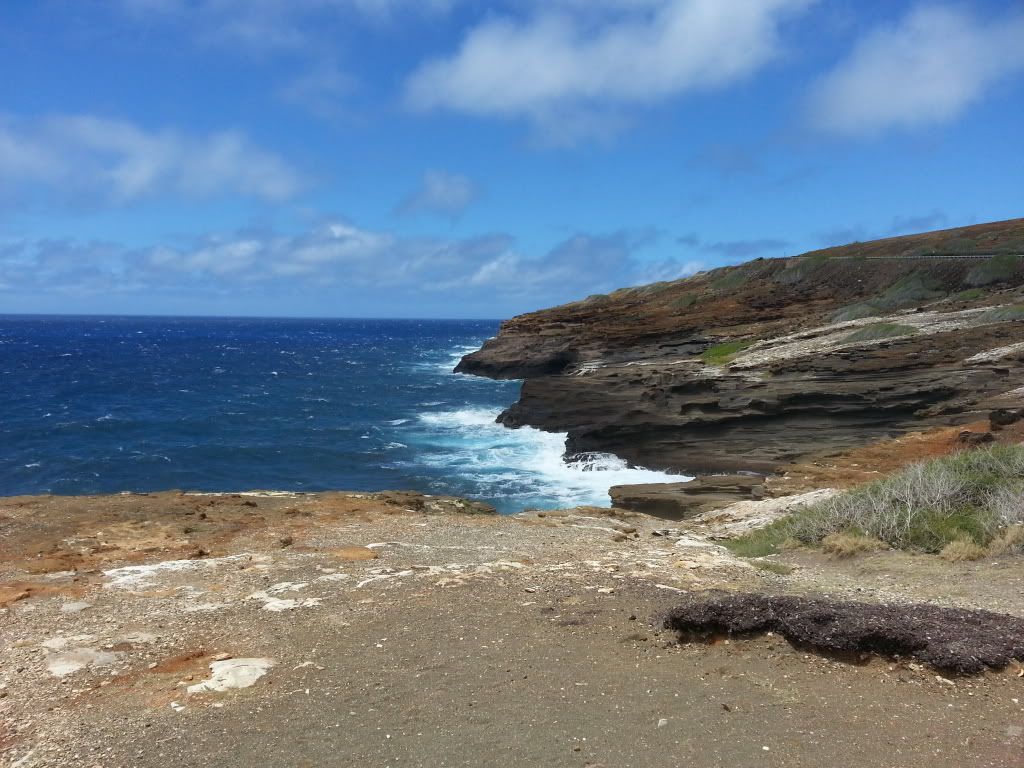 Coast looks clear time to venture forward.....
Come over the mountain and grreeeaaaaattttt.....it's a monsoon on this side.....
Sundays are statistically the raniest days they seem like.....
Enjoying my free shower and bike wash....... :-) homeward bound.... Time to clean the bike again....
---
I stayed on the north shore of Oahu a few years ago and everyday I was there I was wishing I had my motorcycle. Great state and plan on going back as soon as possible. Really like the color scheme of your bike, might look into something similar for my XR down the road.
---
2011 Cross Roads Sunset Red
OEM short windshield, passenger backrest, crash bars, saddle bag bars, heated grips, vinyl closeouts, tachometer, ambient temp, LED headlight, luggage rack. WD lay down licence plate.
Posting Rules

You may not post new threads

You may not post replies

You may not post attachments

You may not edit your posts

---

HTML code is Off

---