Discussion Starter
•
#1
•
Went out for a nice Sunday ride and snapped these up hope it inspires you guys to come visit.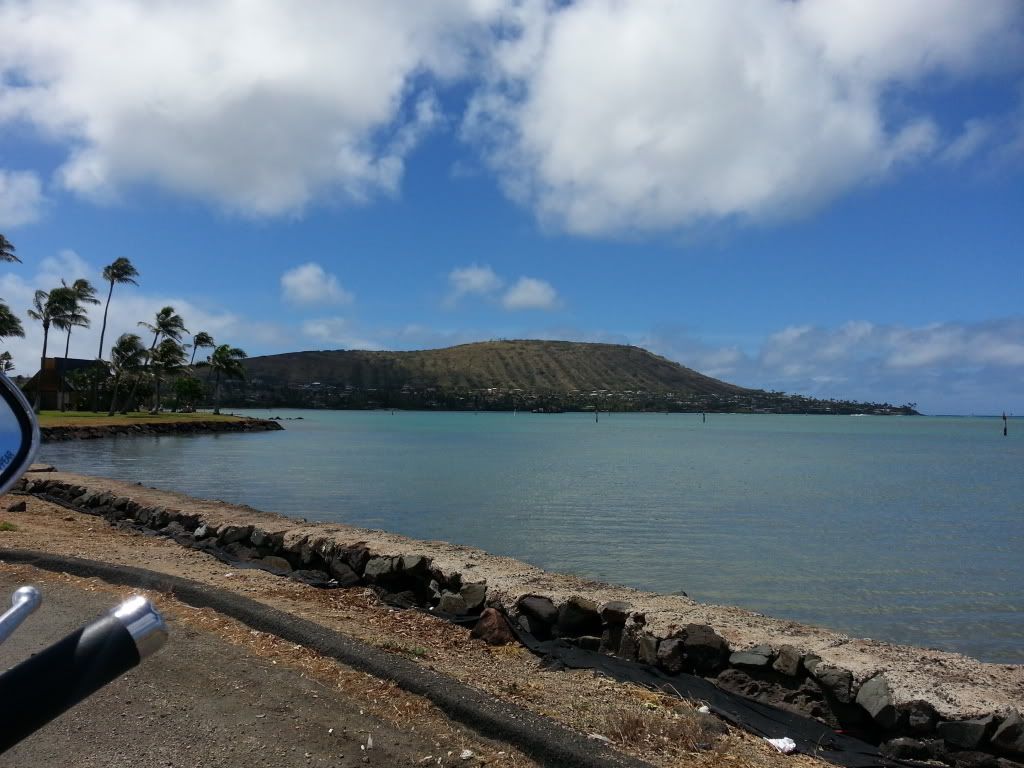 I don't get out much... As boring as this pic is I actually enjoyed taking it. Hehe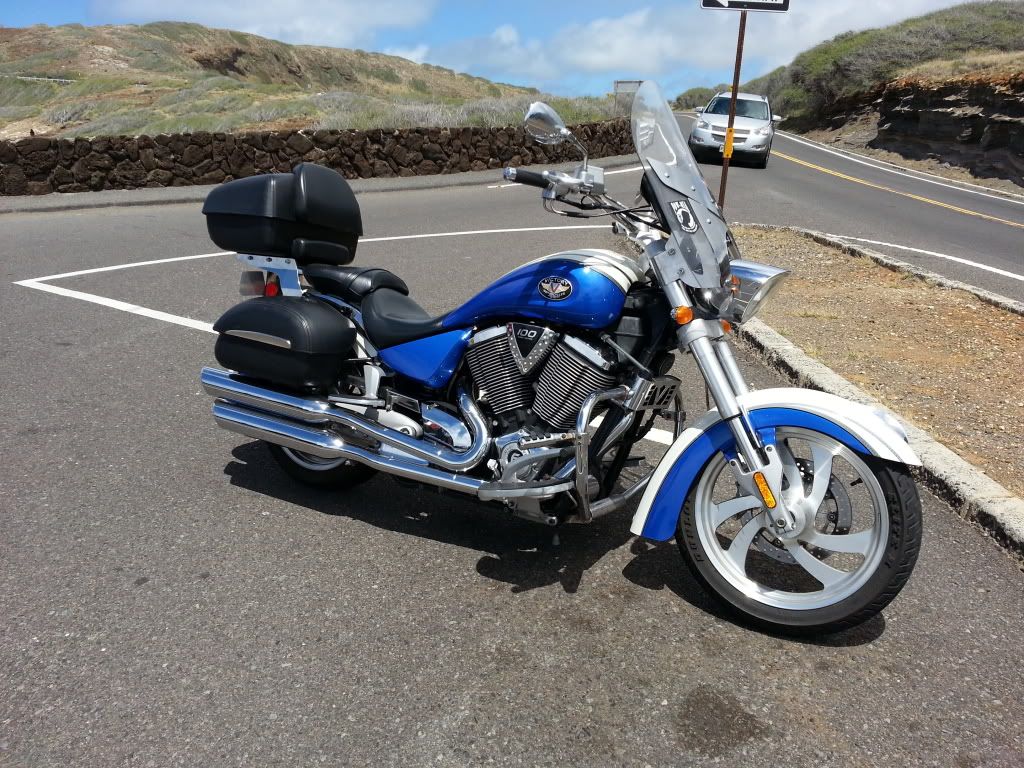 Parked at sandies lookout. The blue had a nice hue in this lighting. Wanted to snap one up.
Beautiful surf, clear skies and surely a lovely day ahead.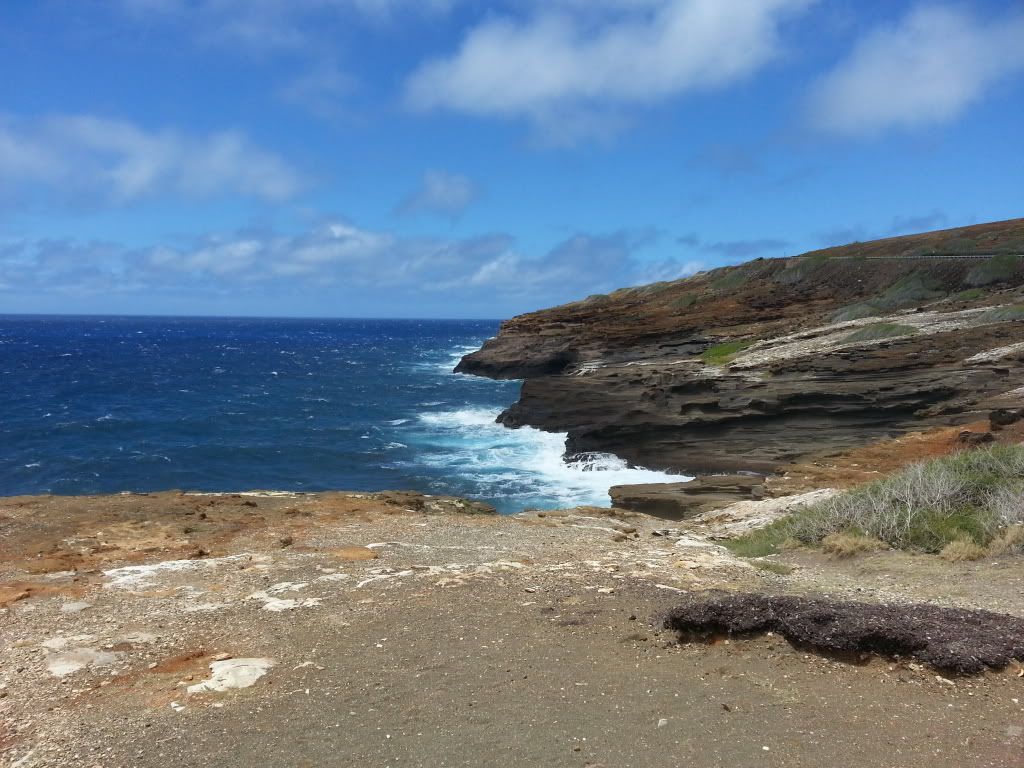 Coast looks clear time to venture forward.....
Come over the mountain and grreeeaaaaattttt.....it's a monsoon on this side.....
Sundays are statistically the raniest days they seem like.....
Enjoying my free shower and bike wash.......
homeward bound.... Time to clean the bike again....