Discussion Starter
•
#1
•
Sensitive content, not recommended for those under 18
Show Content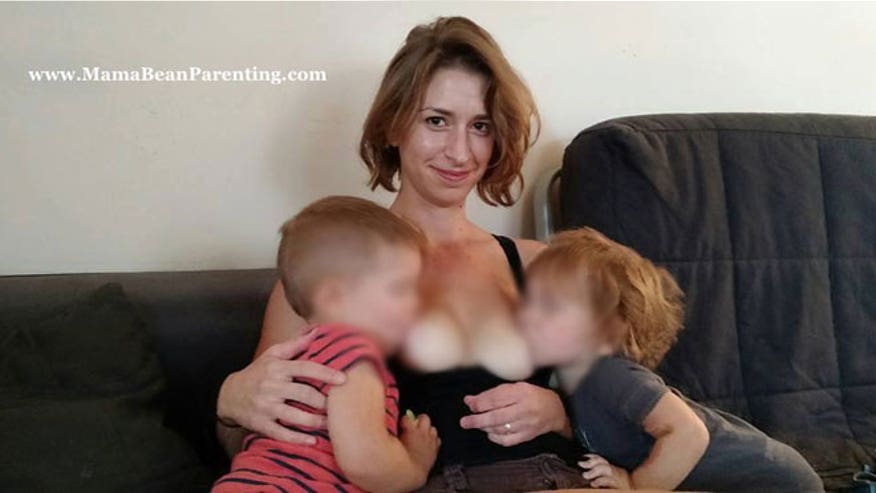 I am not posting this to make fun or be disrespectful. I obviously know this is an awkward place to post it but it really bothers me how times have changed and breastfeeding is such a terrible thing. It is only milk for crying out loud!
I did not live in the old days but can imagine that back then when it was time to feed the kid, mom flopped it out and took care of business and was no big deal to anyone who happened to be around.
This lady is not only taking care of her child but is also providing milk for a friend's child because his mom could not nurse due to a problem she had producing milk but this now seems to have gone viral and is again... a big ordeal.
Hey! Guys have opinions too!