Discussion Starter
•
#1
•
Some of you may of seen my thread on my Vision audio build:
http://www.vision-riders.com/bb/forums/thread-view.asp?tid=14983&posts=20&mid=152166
And I have had a few inquiries about the pods I built. They were a total pain in the ass to hand fabricate, had over 20 hours in each pod to get them perfect. I have however had several people inquire about them, and have been talking to a local prototype company about building a limited production run of them. Its not cheap, will cost me around $5000 for the 3D scanning, rapid prototype build and mold construction, but the end result will be a custom, yet factory fit speaker pod that will accommodate a 6.5' speaker with no cutting or modification at all.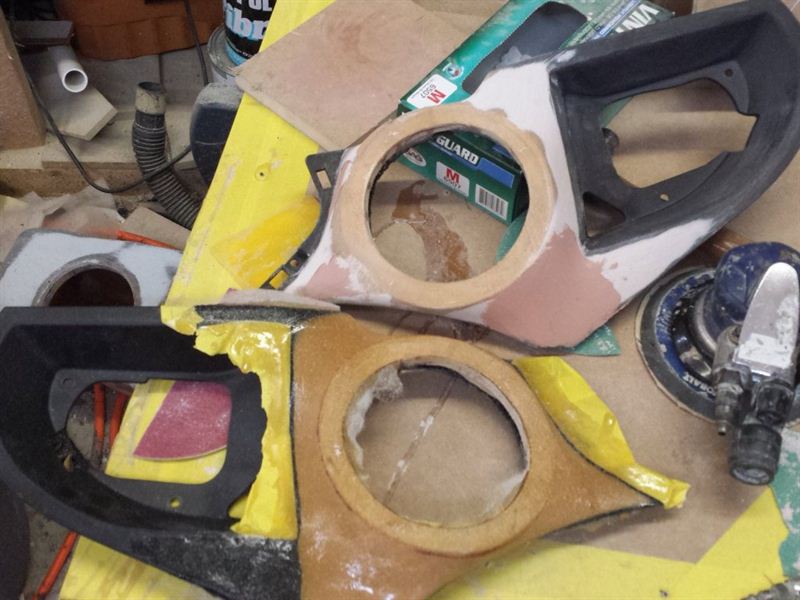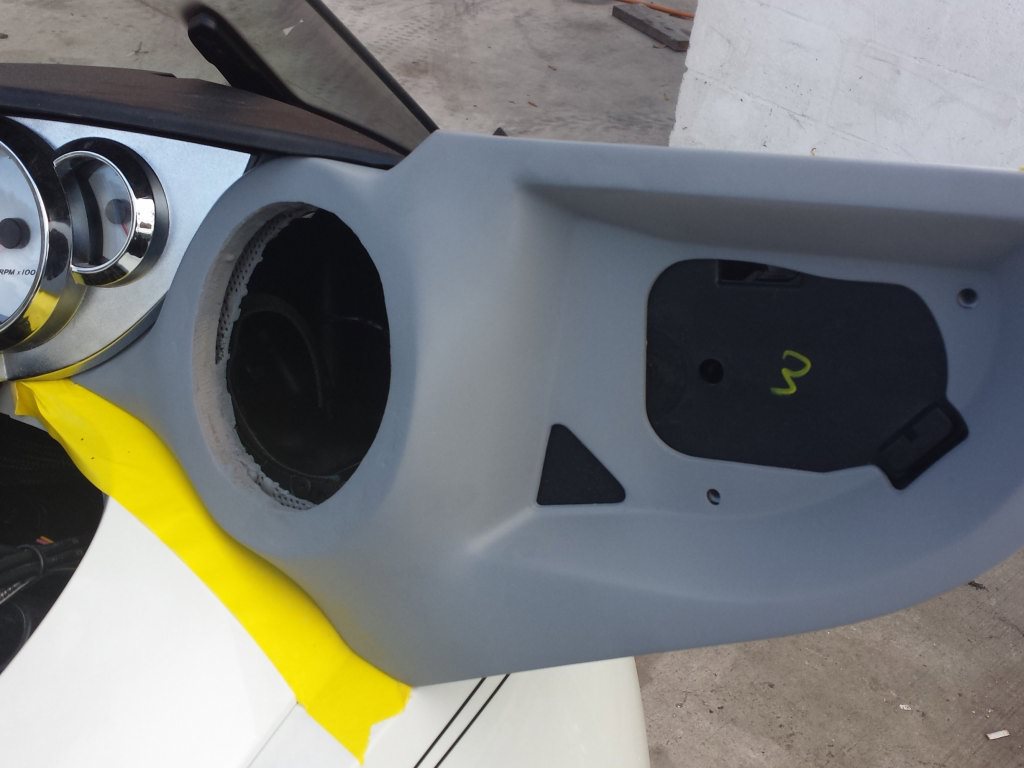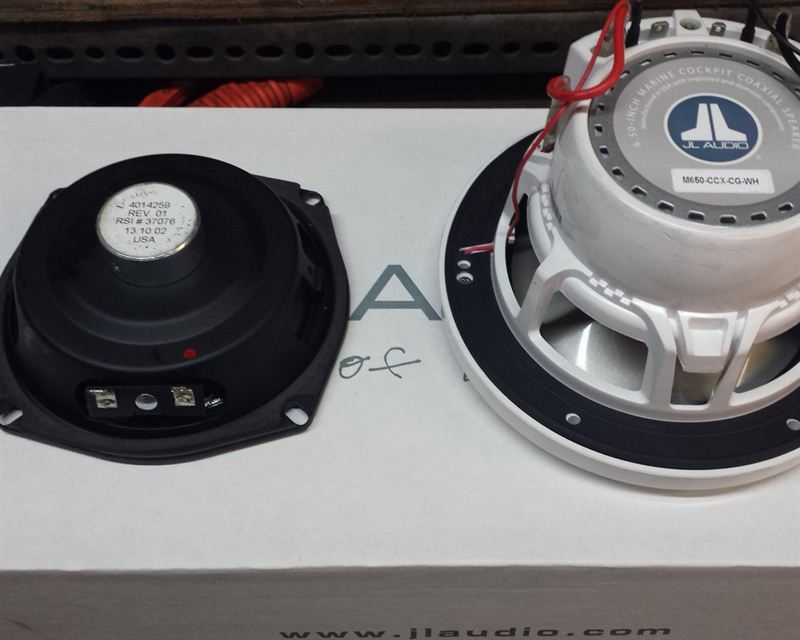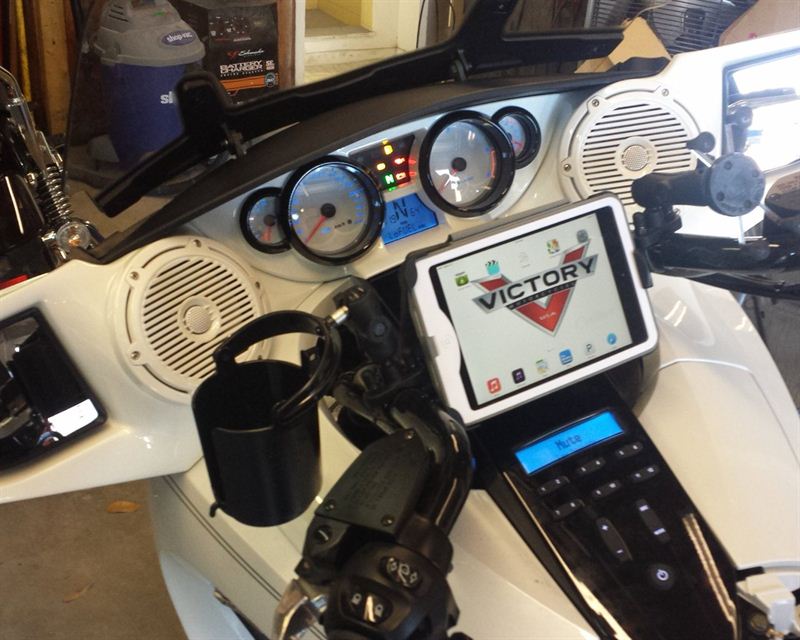 With a projected price point of around $275 to $350 a pair, I would need to sell a few dozen of these to make it worthwhile. Anyone who might be interested in these, please hit me up and spread the word! I really need to be able to gauge interest in these before sinking in the $$ to fabricate them.
Shoot me msg if you are interested, the initial run will be for 25 pairs and I'd like to get pre-orders for all of them if possible.
If this works out, I will also be releasing a kit to allow a 6.5 speaker to replace the factory trunk speakers, as well as a drop in JL Audio subwoofer box for the saddle bags.