Discussion Starter
·
#1
·
Designed to compliment any bike with a
Power Commander V
already installed, the Autotune Wideband O2 Controller from Dynojet uses the same software employed on Dynojet's dynamometers that trained professionals use to build custom maps. No more trips to the dyno required, just install the Autotune module on your motorcycle and use the supplied software to adjust your PC-V's map after it has been able to obtain a sample reading. For those of you that already have a custom map built, the AutoTune can fine-tune this map to compensate for atmospheric conditions or when using different fuel, giving you maximum performance no matter what.
The intelligent software can be set so that it does not start sampling until the motor has been warmed up and/or running for a certain period of time. In this way, sample data is not skewed by a rich-running or cold motor. The AutoTune can be set to work either as you ride the bike within limits that you specify (ie, +/- 10% change from map so it does not run too lean or too rich) or, you can look at air/fuel ratio after you've ridden the bike and make the changes you believe are necessary.
The simple user interface makes tuning a snap and, with an accessory switch, it is possible to toggle between the map already installed and the Autotune map while you ride so you may instantly tell the difference between the two. This feature is perfect for situations where the fuel you normally use isn't available. No matter what kind of riding you do, this device will improve throttle response and give your bike maximum power output.
These are not yet available on our website, call TJ at 866.931.6644 ext 817 to get an Autotune kit sent your way today. There's always email – send those to FORUM at RIDERSDISCOUNT dot COM with AUTOTUNE in the subject line and please be sure to include the year and model of the bike you're riding for accurate availability.
Dynojet AutoTune kits include an O2 sensor, control module along with clear instructions and other installation equipment.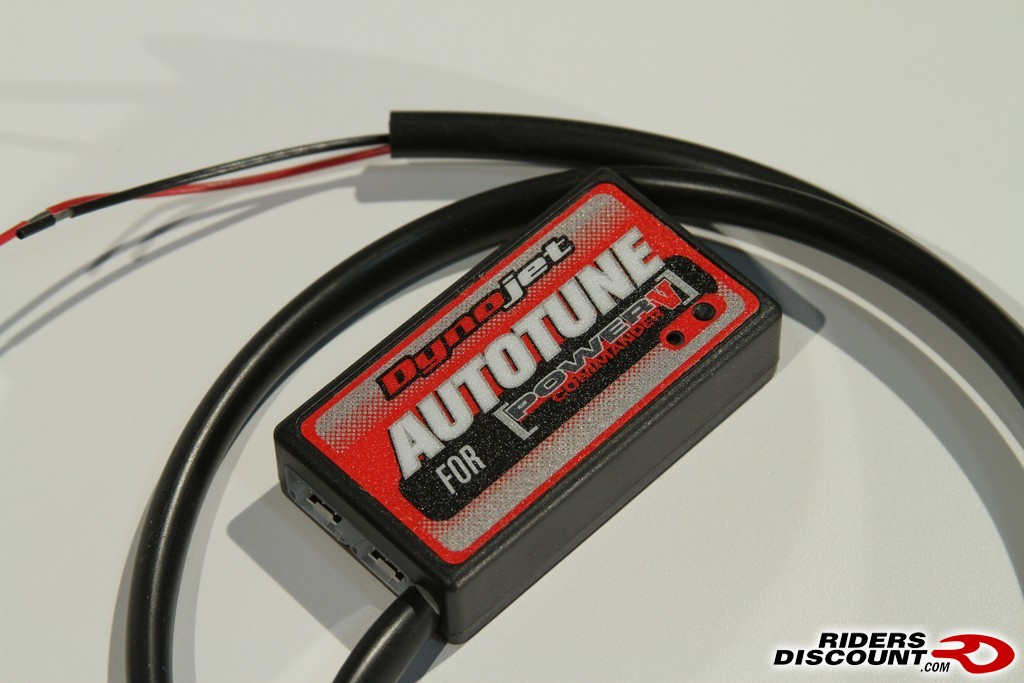 Bosch Lambda Sensor.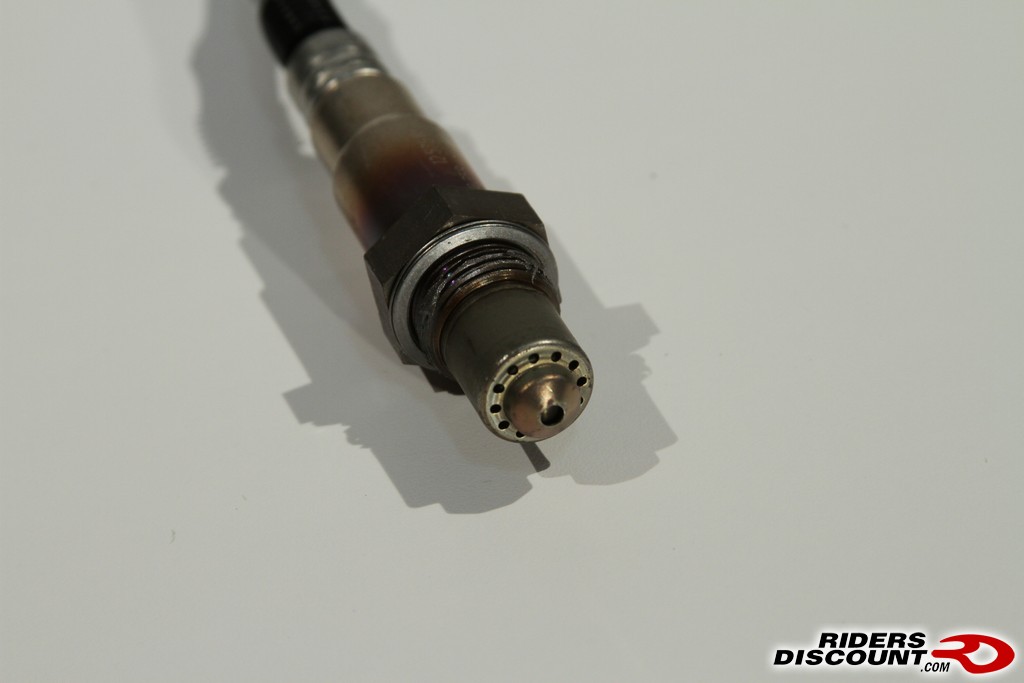 For exhausts that do not have an exhaust bung, a plug comes with the Autotune.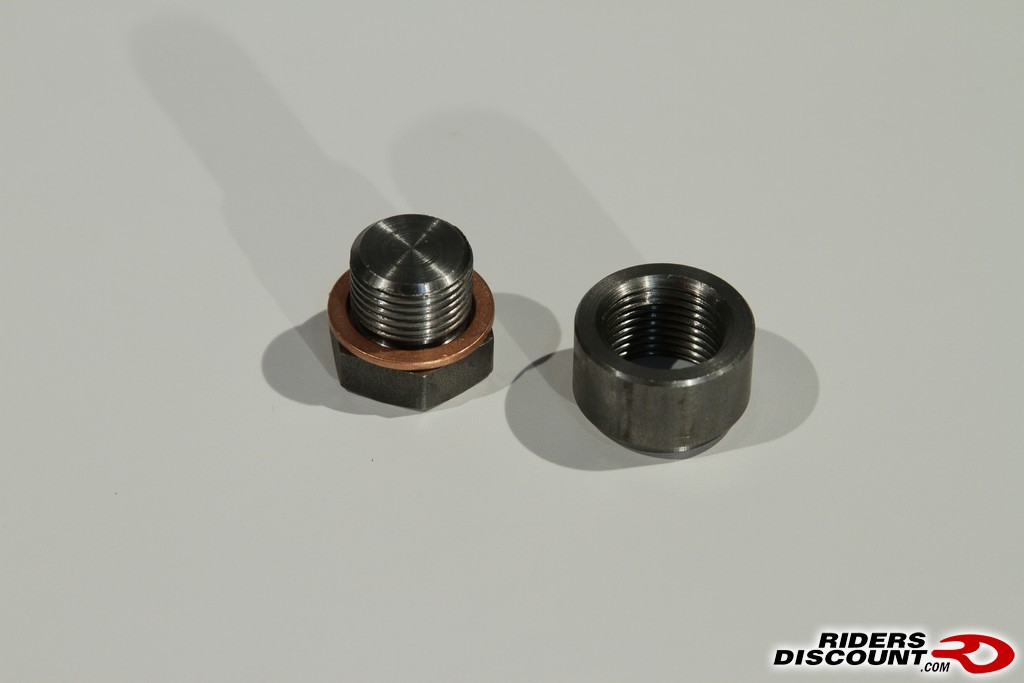 Two expansion ports are built into the PC-V's chassis for add-on capabilities like the AutoTune.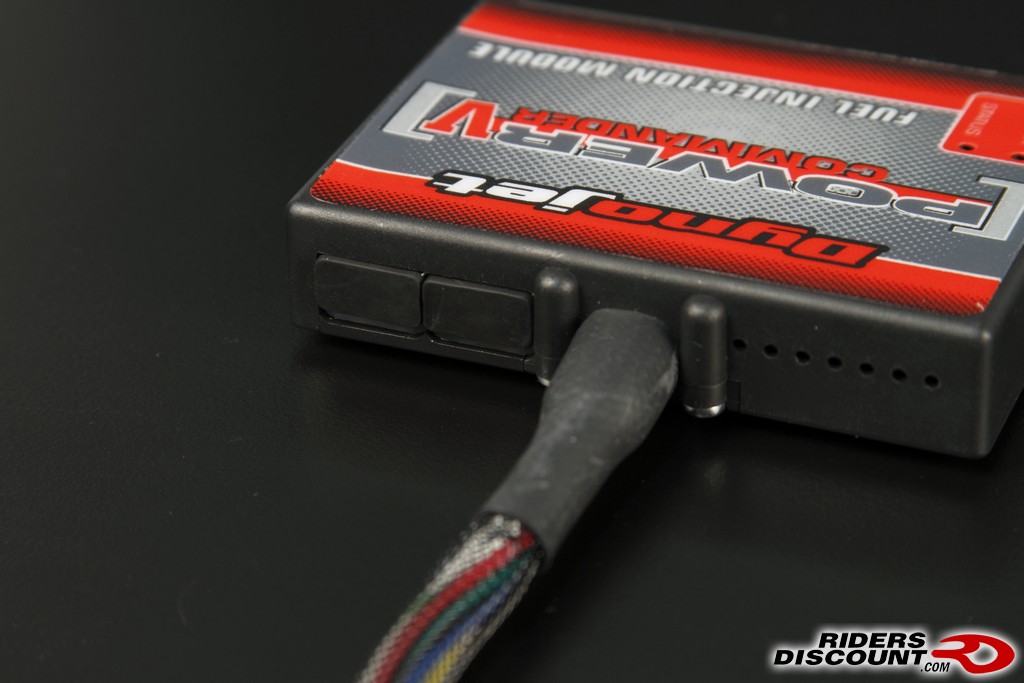 Just plug and play.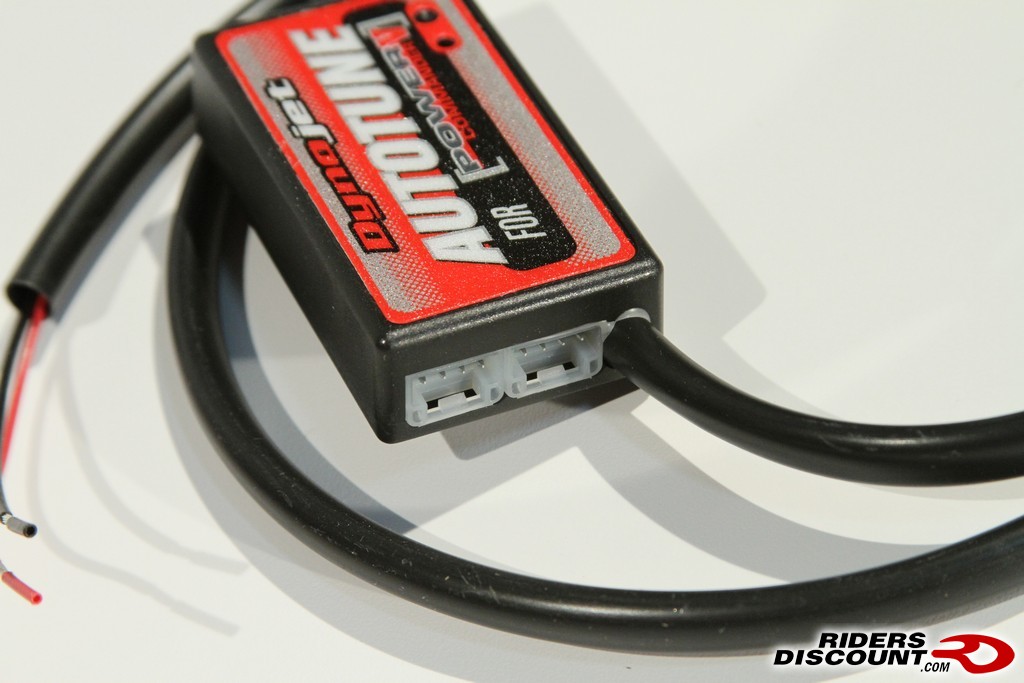 Complete kit comes with everything you need for installation. Just add a PC-V.