Sorry for the partial click-bait, but I'm curious who else has had problems with rear lowering links?
I had a squeak develop in the rear suspension, so I decided it was time to tear it all apart and figure out what needed greasing. What I found was a little more disturbing.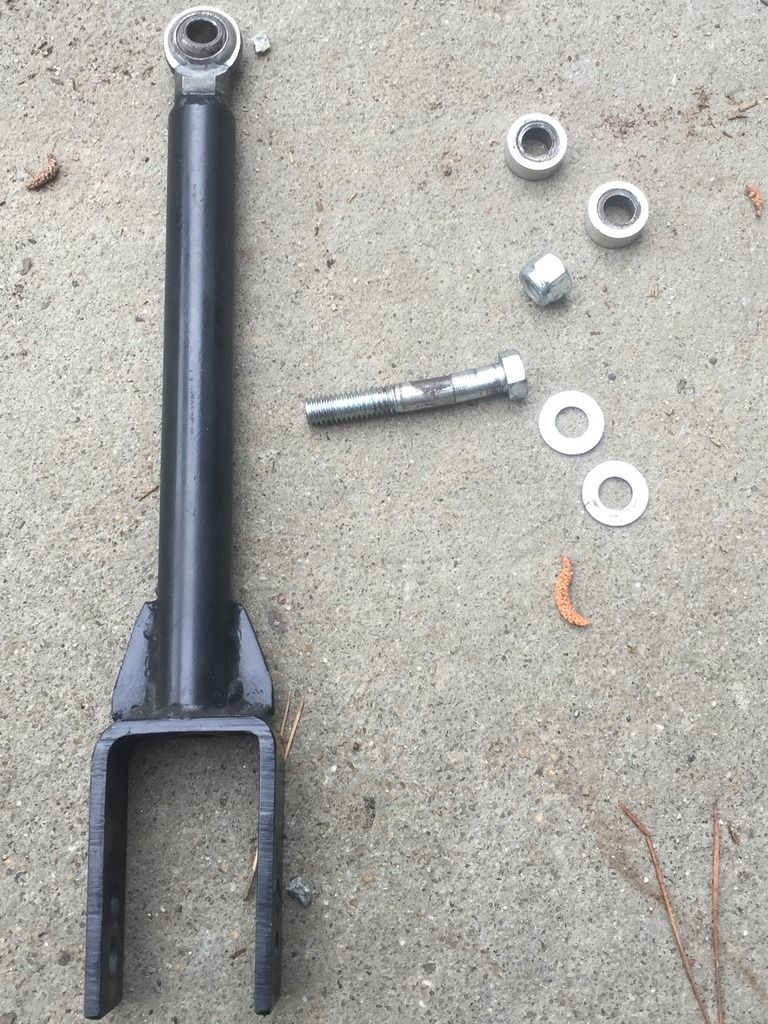 Mounting bolt is bent, and was beginning to be machined through. Anyone know what causes this kind of failure? Obviously the onus is on me for using a non-factory part, not trying to blame-shift here.
Link is 4 years old and has 7,000+ miles on it.