Discussion Starter
•
#1
•
Pikes Peak to Death Valley. Via Independence Pass (Aspen) and Ely NV (desert) for 1036 miles. Less than 24 hours.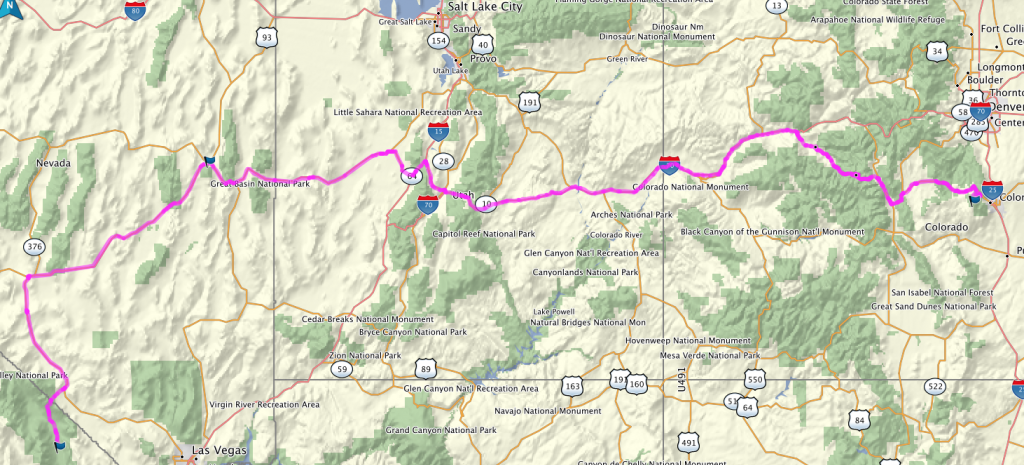 Can be run either direction. I'd like to start on the Pikes Peak side.
I'm hoping I can ride this somewhere during the 1st week of June. It all depends on mountain weather. Last year Independence Pass was opened way early...early May.
Been doing lots of research. It's a helluva ride but definitely doable.
Anyone want to join?
I'll have the SPOT for tracking/proof, Sena headsets and can pull my trailer for extra gear if you need it (haven't decided it I will pull if it's just me riding).
Anyone.....Bueller.....Bueller