I was looking for a wireless charger for my motorcycle, I hope that one could be very slim and waterproof, But as we all know, there is almost not a wireless charger is waterproof.
So i was try to buy one and remove the cover and attach the board on. but still that is a lot troublesome.
my first try to remove the cover and make it my self
Like, if you use something to cover the chip and the board, there is no way to separate the hit it generate while charging.
But if the board goes too hot, that will be very danger, even will destroy the phone or even broke my face.
But, if not make it perfect waterproof, you could not charge in the rain if the rain was really bad.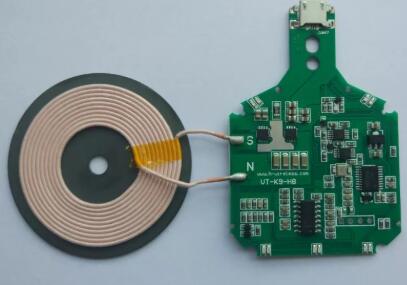 So.......... I don't satisfy about this one.
Then I start looking again.
And,,,,
Finally I found one.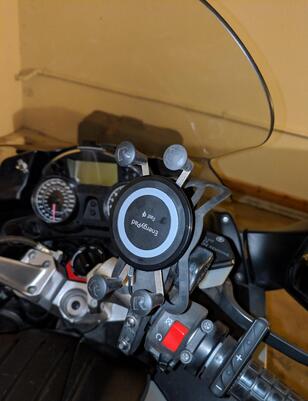 This has been IP 67 rated I got this. It's small enough that it will fit on a Small- RAM X-Grip mount and with double sided M3 tape hold firmly. I have 35 miles ride (40 min) to work. my phone was at 90% when I left home, and when I got to work the Pixel 3 was fully charged!
I am using Google Auto, thus the screen is always on full brightness, I have BT connected and play music, plus I have Waze running. It sill charged the phone. i am really happy about it.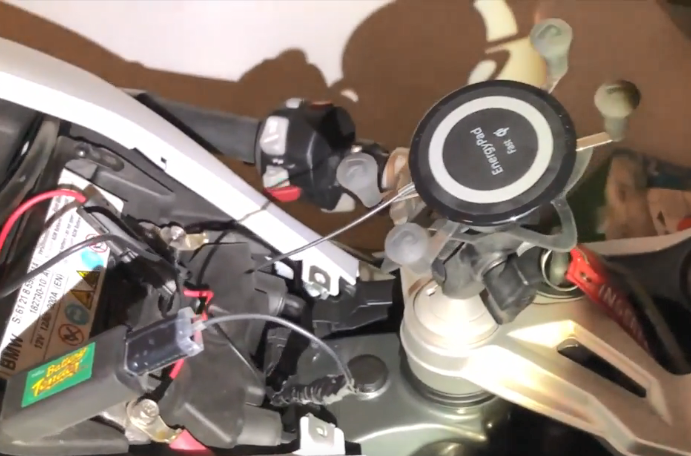 Soopus-X waterproof wireless charger for motorcycle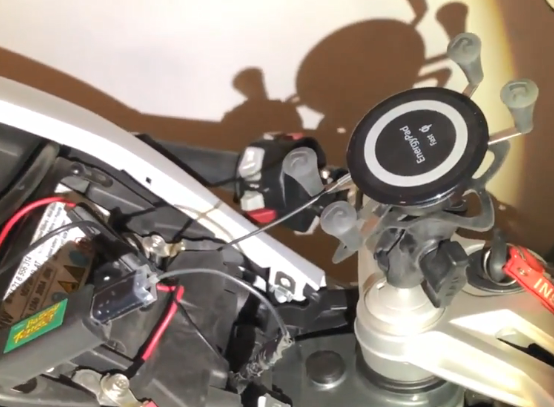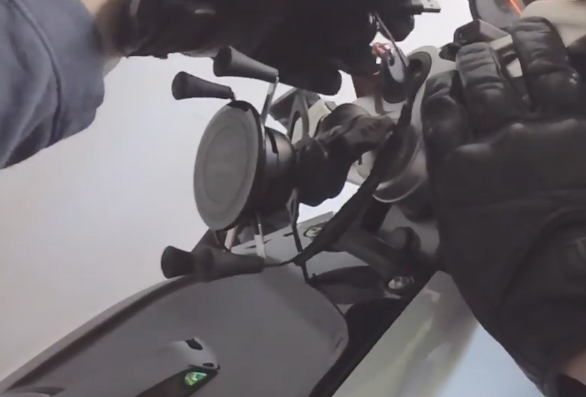 in order to prove it they even show me a picture of truly water picture. I can only say ,cool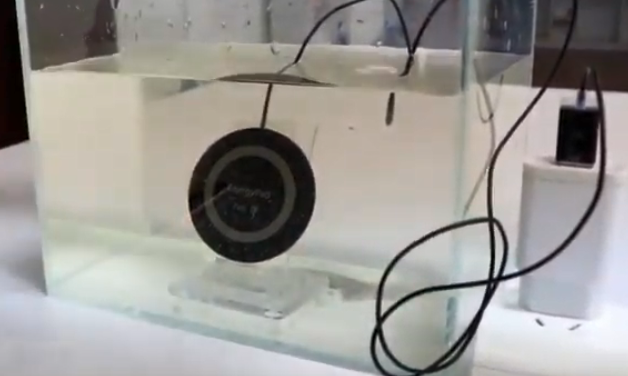 here is some thing, I want to say,
Why not we have a challenge of DIY, Show me what cool thing you have made.