Discussion Starter
•
#1
•
So let me first say that I am no expert, just got some balls to try stuff.
I was speaking with a guy about bag lids and he stated that the ABS plastic is the best in this application since it handles vibrations well. I read somewhere else that fiberglass after a while has issues. So I figured I would use the existing lid and do some plastic parts to make it durable.
I had scratched the lids quote a bit so I was planning to cover the lids with marine vinyl anyway.
I am using Azek for houses. It is PVC plastic. You can buy 5/4" thick pieces in 12" wide sections. I used a router to make the speaker ring.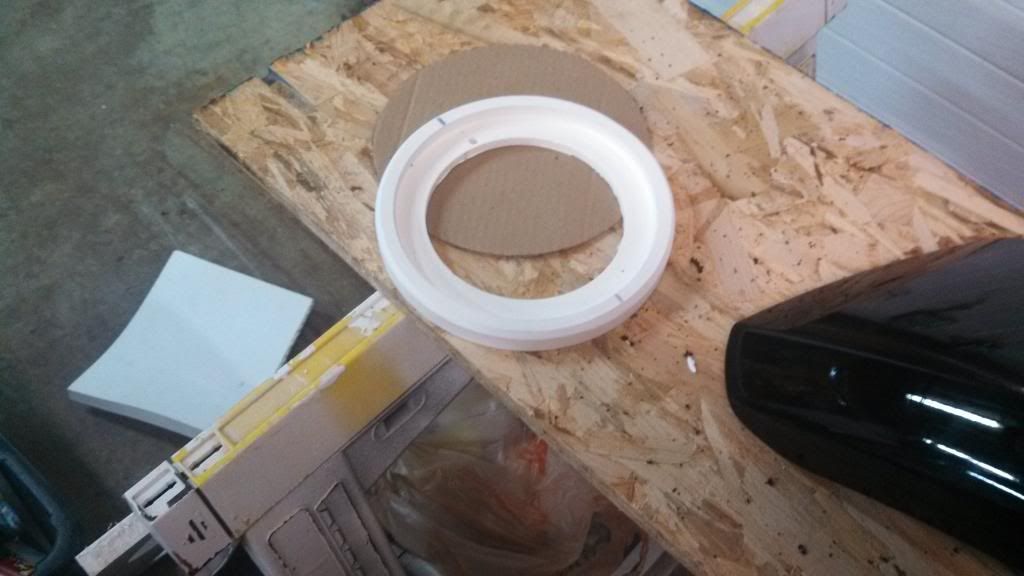 I then cut a hole in my lid....not for the faint of heart.
I mounted the speaker ring into the hole with some brackets that I made up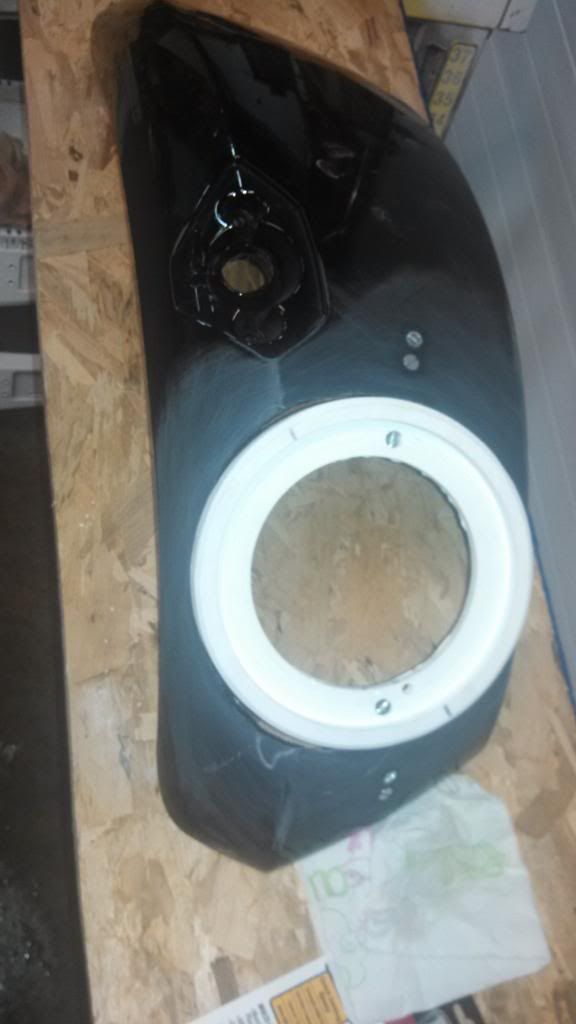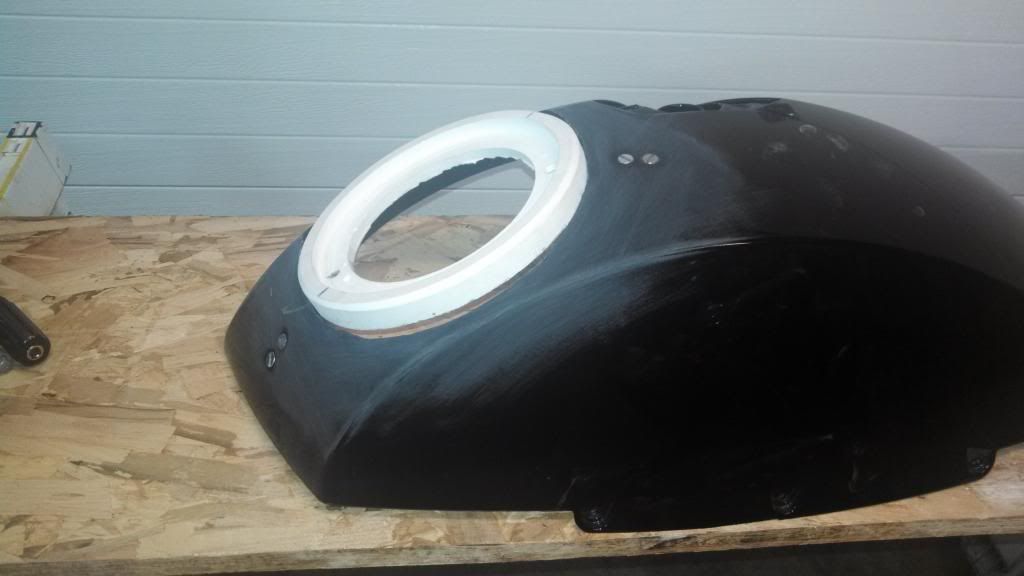 I then used JB Weld Plastic Weld putty. You pull this stuff out of the tube and knead it around for a bit until the color is uniform. I used a tube and 1/2 for the first side. It filled in all the gaps and it dried rock hard like clay.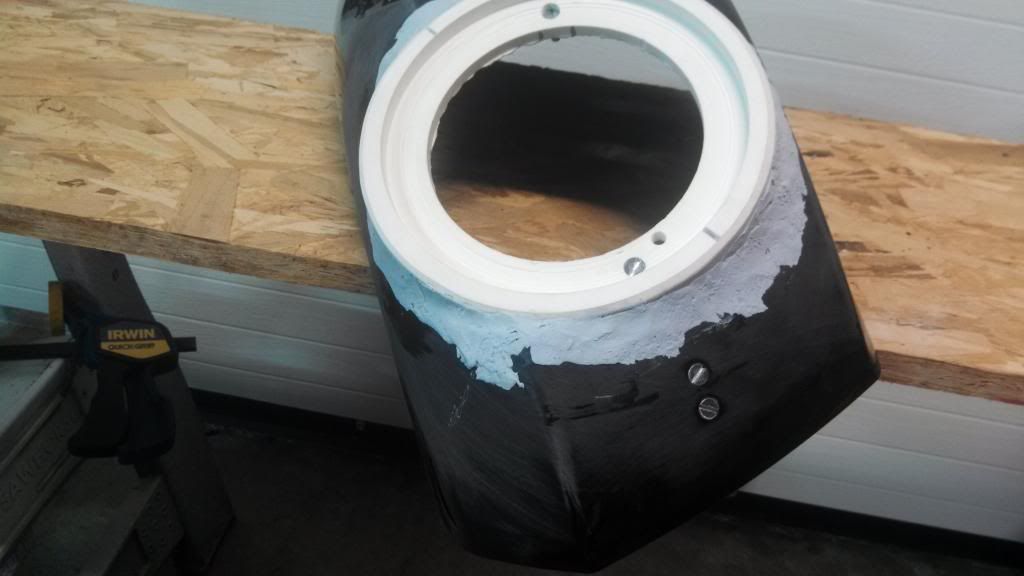 I visited a quilting shop. Turns out I know someone there. She gave me a pattern material and showed me how to make the patterns. I stopped by a boat upholstery shop and grabbed some Marine Vinyl in black carbon fiber look.
Next week I will go back to the quilt shop and they will help me sew the cover so I can glue it down.