Discussion Starter
•
#1
•
As my love for bikes grows, I have plans to buy a few more, but I wanted to keep my 1st bike for sentimental reasons, and in doing so I've decided to commemorate it with a special paint scheme. Not only to make it unique, but to assure myself that I would not let the bike go for a long time.
I always try to find a way to make my cars/bikes/whatever unique, as most of us do, and I thought a paint job would be more special, and impactful than just a whole bunch of bolt on parts (but I have added a few of those too).
I didn't realize what an undertaking this was really going to be when I first threw the concept idea out to my good friend & painter, and with his reputation for detail he has taken it so much farther than I had ever dreamt of. As you'll soon see he went to the extreme with the details, and left almost nothing untouched even down to the swingarm and forks.
Ok, so enough rambling. Here is the color combo of my bike stock: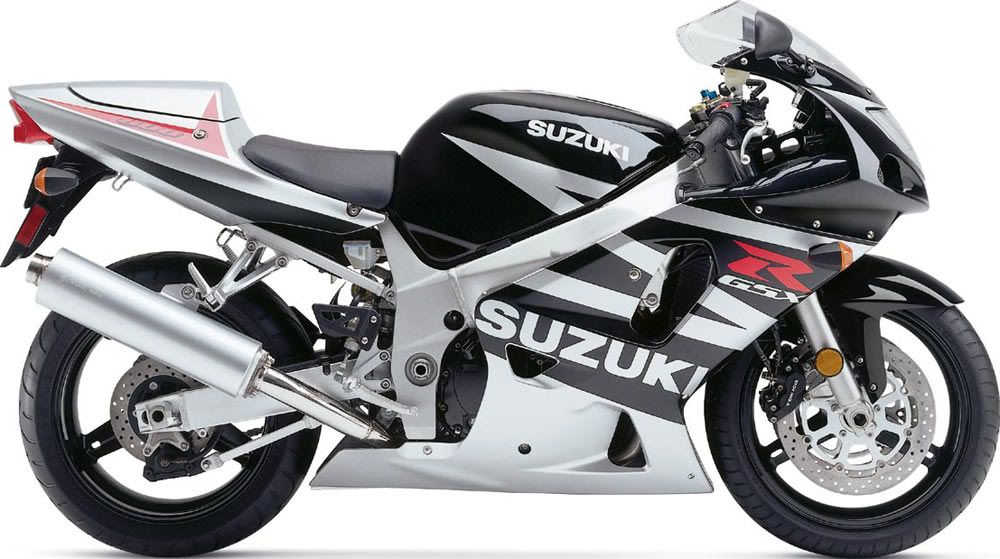 Always liked it, but it wasn't like it was anything special, or a real standout like a Telefonica or anything.
My idea was to base the theme on the F117A Stealth Fighter. As the idea evolved, we decided to mix in some elements from regular jets (such as more pronounced seams and rivet details) that don't exist on the Stealth Fighters because once we really studied the aircraft... it was kind of bland, and there wasn't a lot going on, and we felt it needed a little more "oomph".
The bike is being reassembled right now, and it will be going to a professional photographer (who shoots for all the major motorcycle/chopper magazines) before being transported halfway across the country back to me. When those images are available, I will add to this thread with the final images. I just thought some here might like to see the process as it went through stages.
While I know the whole matte black thing is being done a *lot* nowadays, I'm hoping the details added, and the touches of color will set it apart from the crowd.
(excuse the poor photo quality, these first few are simply cellphone pics )
Teardown: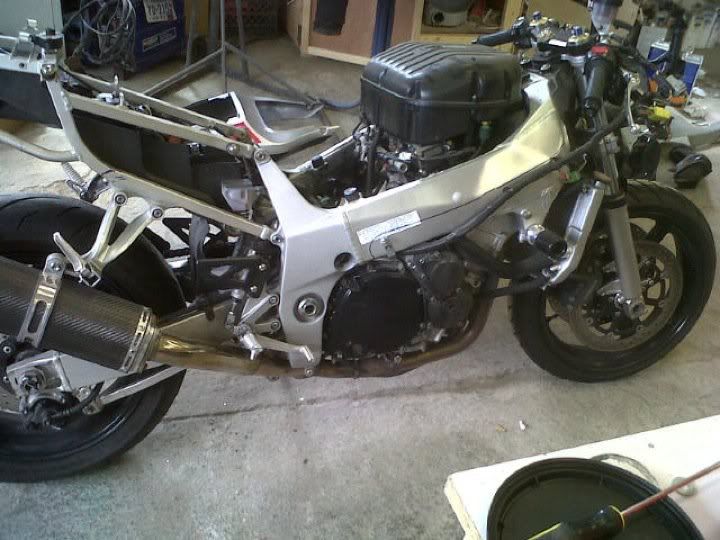 The wheels are powdercoated, and the passenger peg mounts are powderocated textured charcoal gray whereas everything else you can imagine is painted and hand detailed.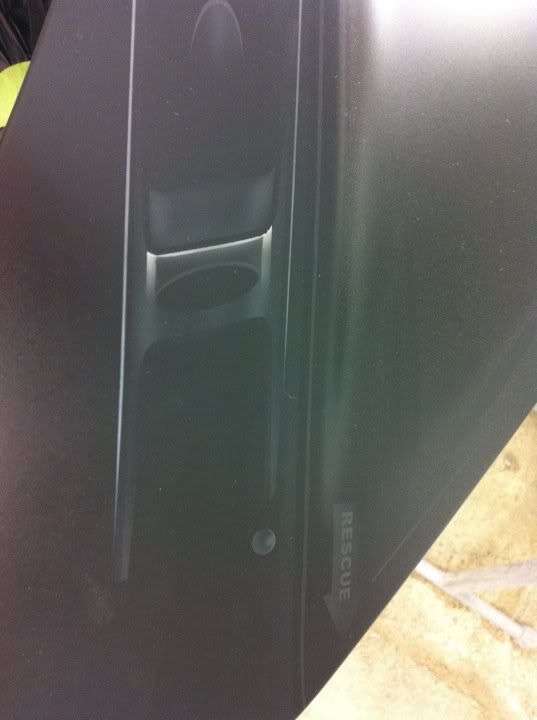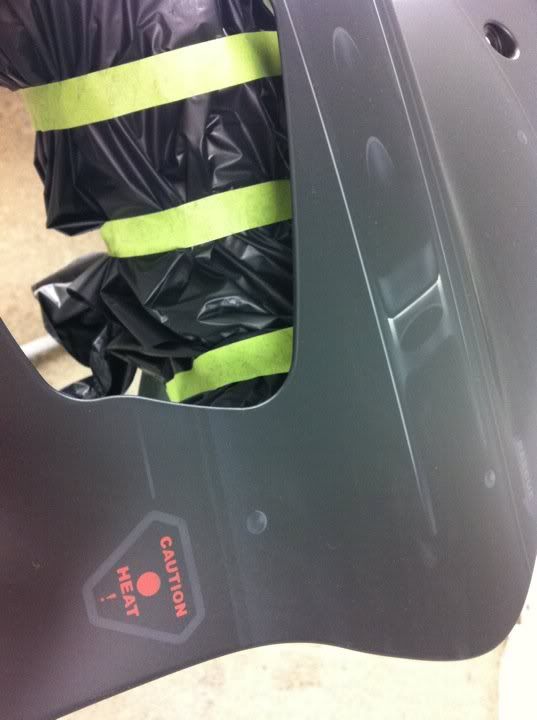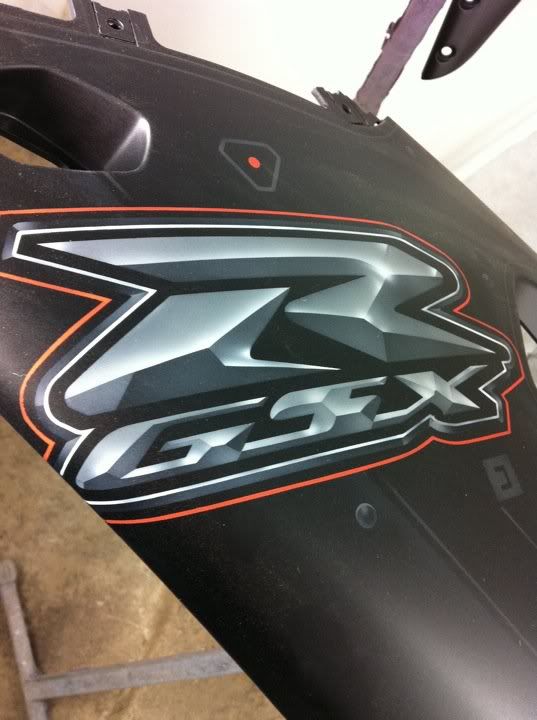 More in next post.........