My wife's XCT is my Ness' twin
I've been pretty quiet of late on the forums. Maybe because it's the off season and not much to do, or maybe because I can't do much more to my setup.
Since my ride is where I want it (trailer and all), I thought I'd move onto something else.
My setup: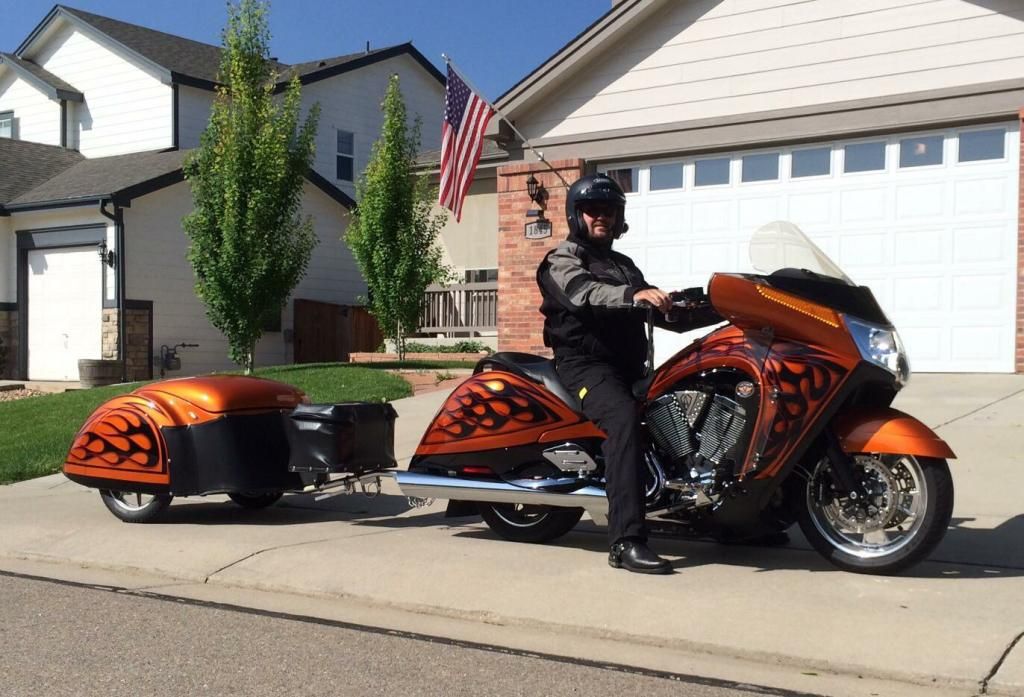 I was so impressed with how well painting the trailer with Victory paint came out that my wife and I decided to dismantle her black XCT and paint to match.
I tore it down completely so all the painter would have to do is prep and paint. Only took a few hours but holy crap, there are a lot of parts and screws when all said and done.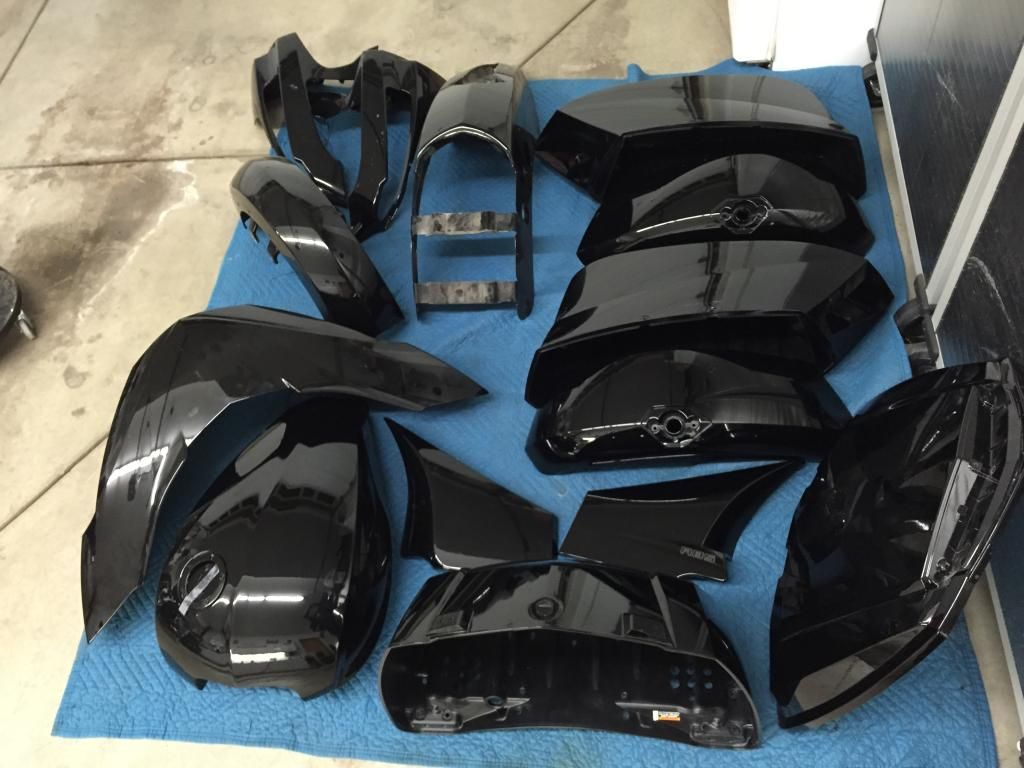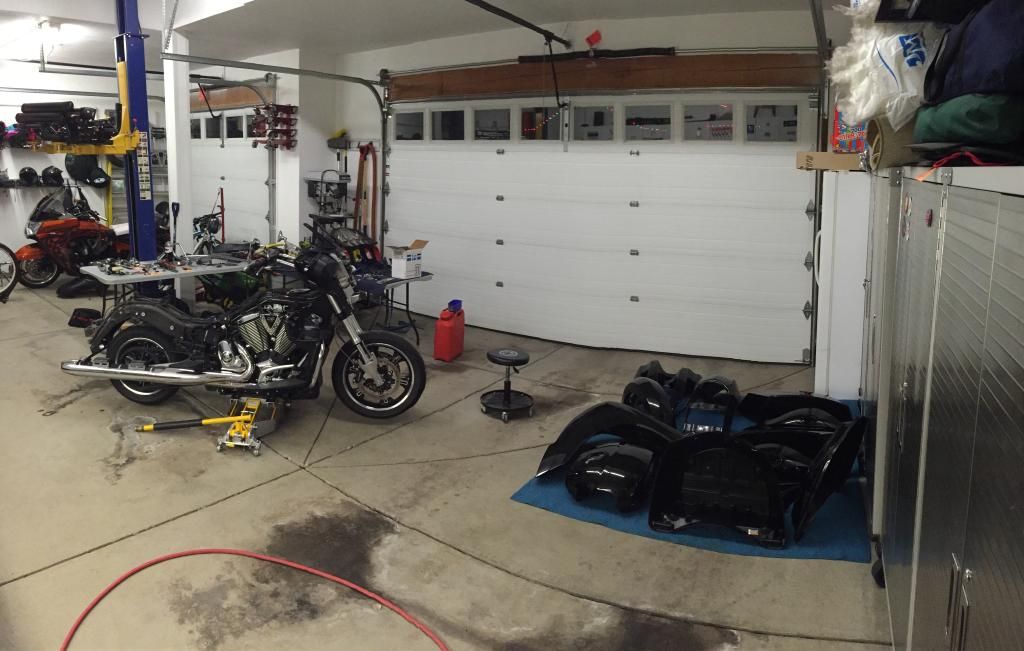 Some photos of the paint prep: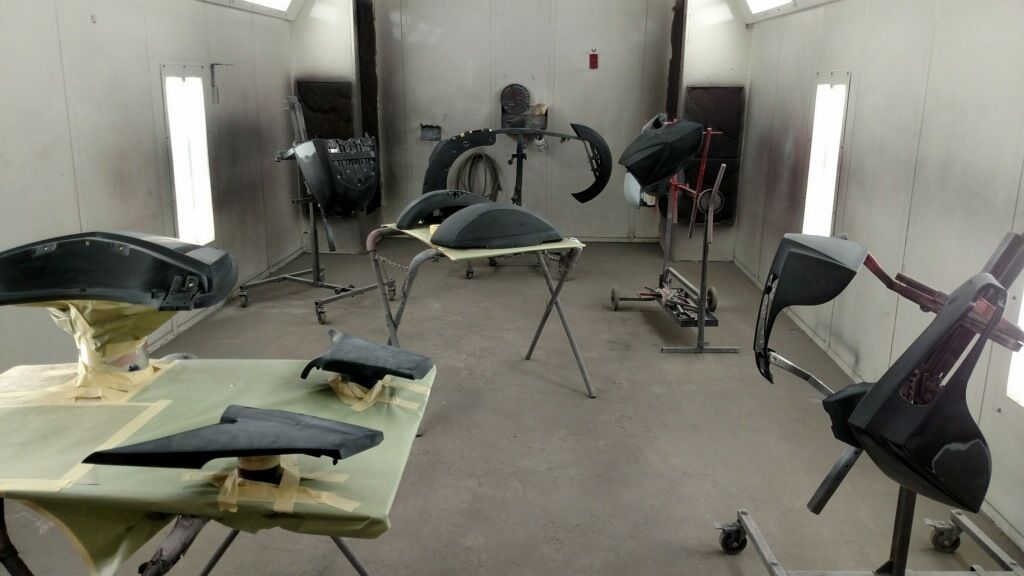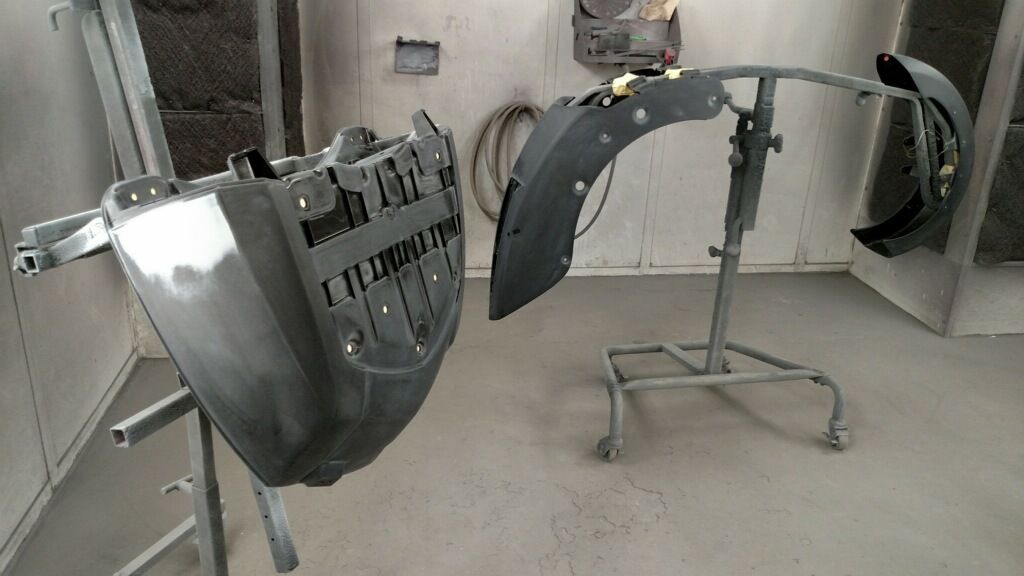 The parts painted: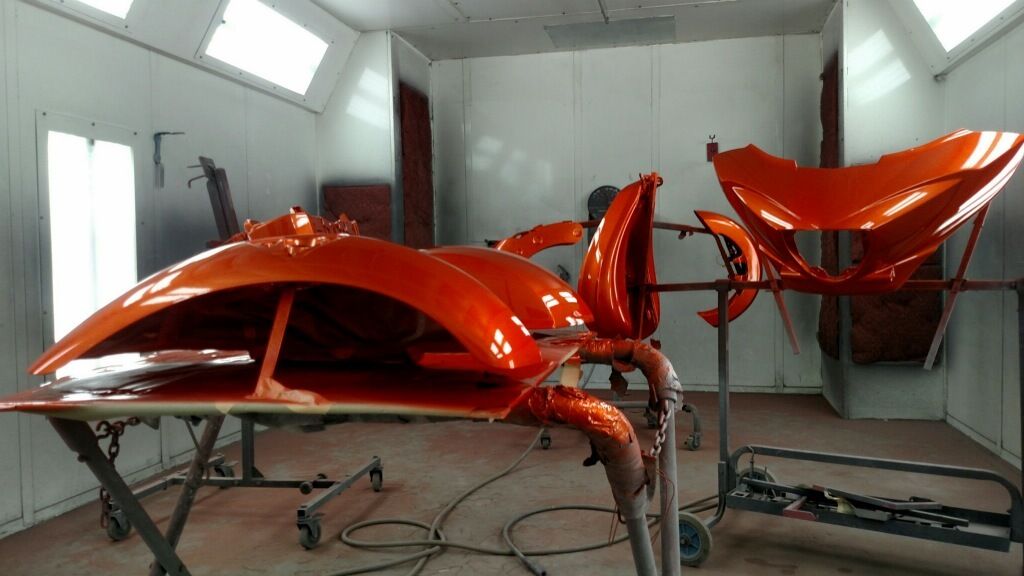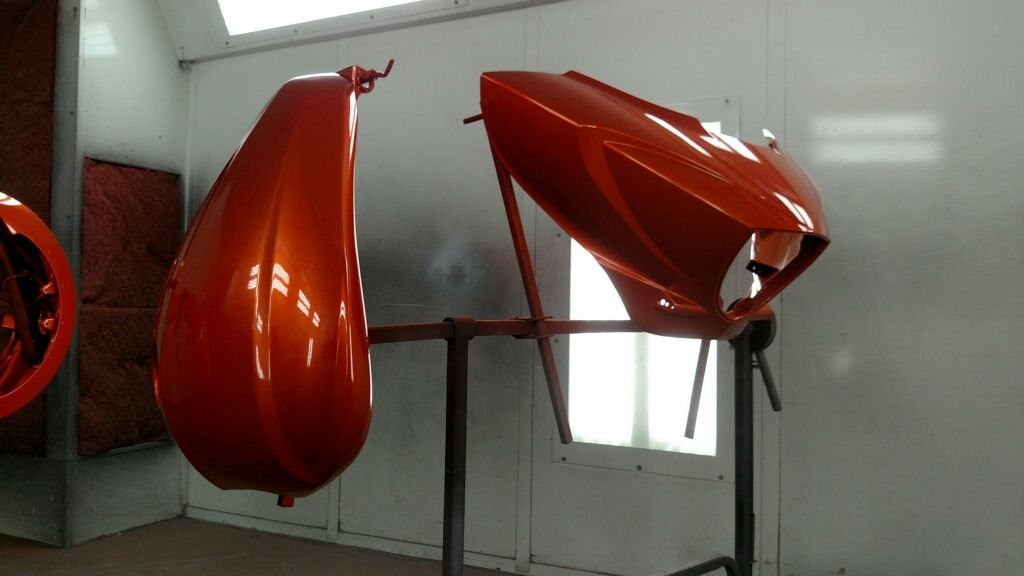 All the finished parts: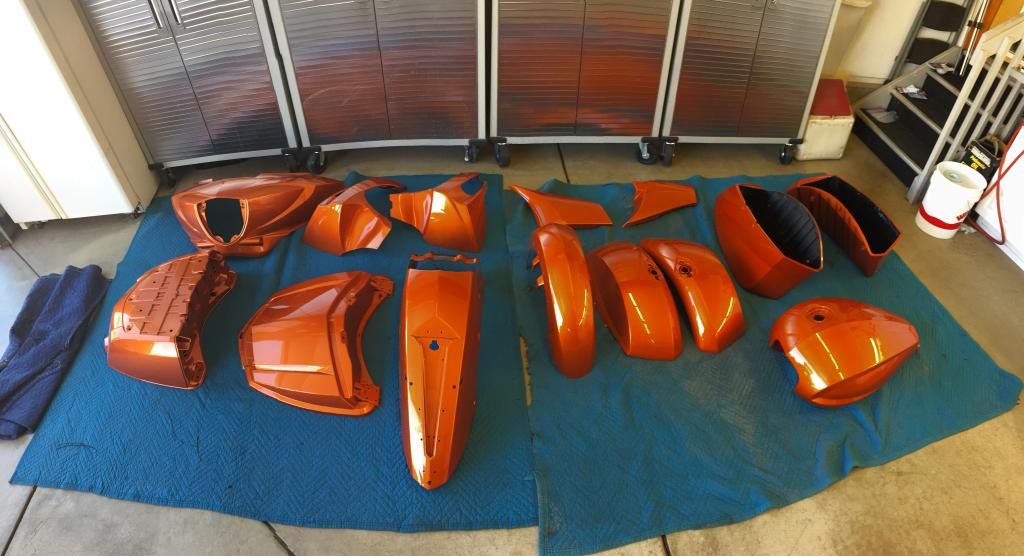 CONTINUED.......