Discussion Starter
•
#1
•
My name is Jordan and I just bought a 2007 Vegas 8 Ball!
I am from the Terre Haute area in Indiana.
I have some questions that I figured I would just ask here - if you think I should post these elsewhere - let me know please!
I came from the sport bike world so this is somewhat new territory for me. My Honda CBR just started and purred like a kitten - never causing me any grief. However, my Victory isn't exactly purring....
The new bike has 8,600 miles on it, turn-down pipes that supposedly he cut out 16" of baffle - all I know is it sounds pretty awesome. He said it was tuned after the exhaust was first installed, but not after removing the baffle.
He said this bike didn't like the cold and it seems that is definitely the case! It started up and ran perfect in his heated garage. But after one night of sitting in my unheated garage, it didn't want to run....at all.
I fired it up and it chugged for a minute and then back fired and that was it. No more firing, just cranked and cranked.
The battery was over 3 years old so I assumed that was the problem. I bought a new battery and installed it last night.
No dice. Same behavior.
So I had also bought new plugs and I pulled the old ones.
The electrodes were like new - but the plugs were wet and black!
So I put the new plugs in and THEN it started!
It seems to be idling way too low. It has a throttle lock installed so I had to use that to keep the RPMs up and idle for about 5 minutes before it wanted to stay running. But then the idle still didn't seem quite right. I took it for a spin and it seemed to run OK.
But the idle control lever......it didn't seem to do ANYTHING. I read it is supposed to control it from 1500-3000 RPMs - so what is the problem with my lever?
What do you guys suggest as areas that I should be servicing and checking out? Should I just take it to Victory? Or should I do this stuff myself? I am no stranger to working on vehicles and have done a little with the past two bikes - Im just not exactly sure where I should start with this new Victory.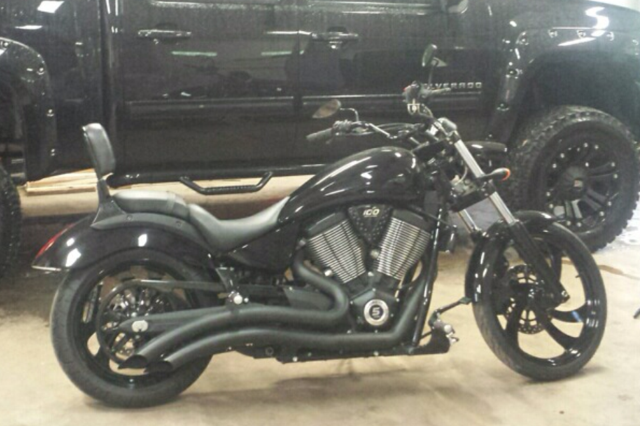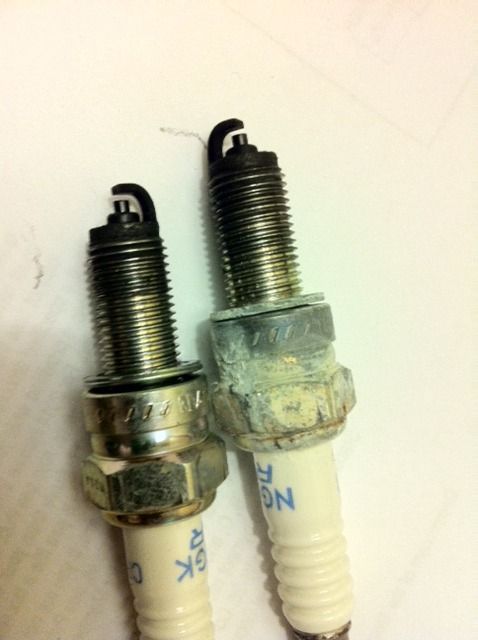 Thanks for any help!!
Jordan