Discussion Starter
•
#1
•
Hello all,
I am a first time owner of an american made bike, up until this point i road only Honda CBs and Royal Enfields.
This past march i purchased a 2000 Victory V92C. I know this is looked upon as a not so fine bike by some of the more financially endowed members, but she rides fine and fits my budget.
By this time in the northeast, the opportunites to get out are becoming alot less frequent with the inconsistent weather changes and impending winter. So i thought i'd come on here and introduce myself.
During normal riding season i'll kick it old school without a front fender or windshield.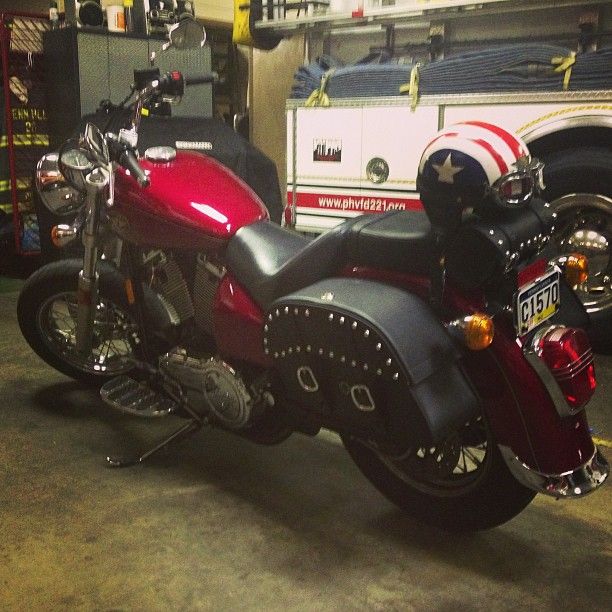 During the colder weather i'll add the memphis fats, and front fender.